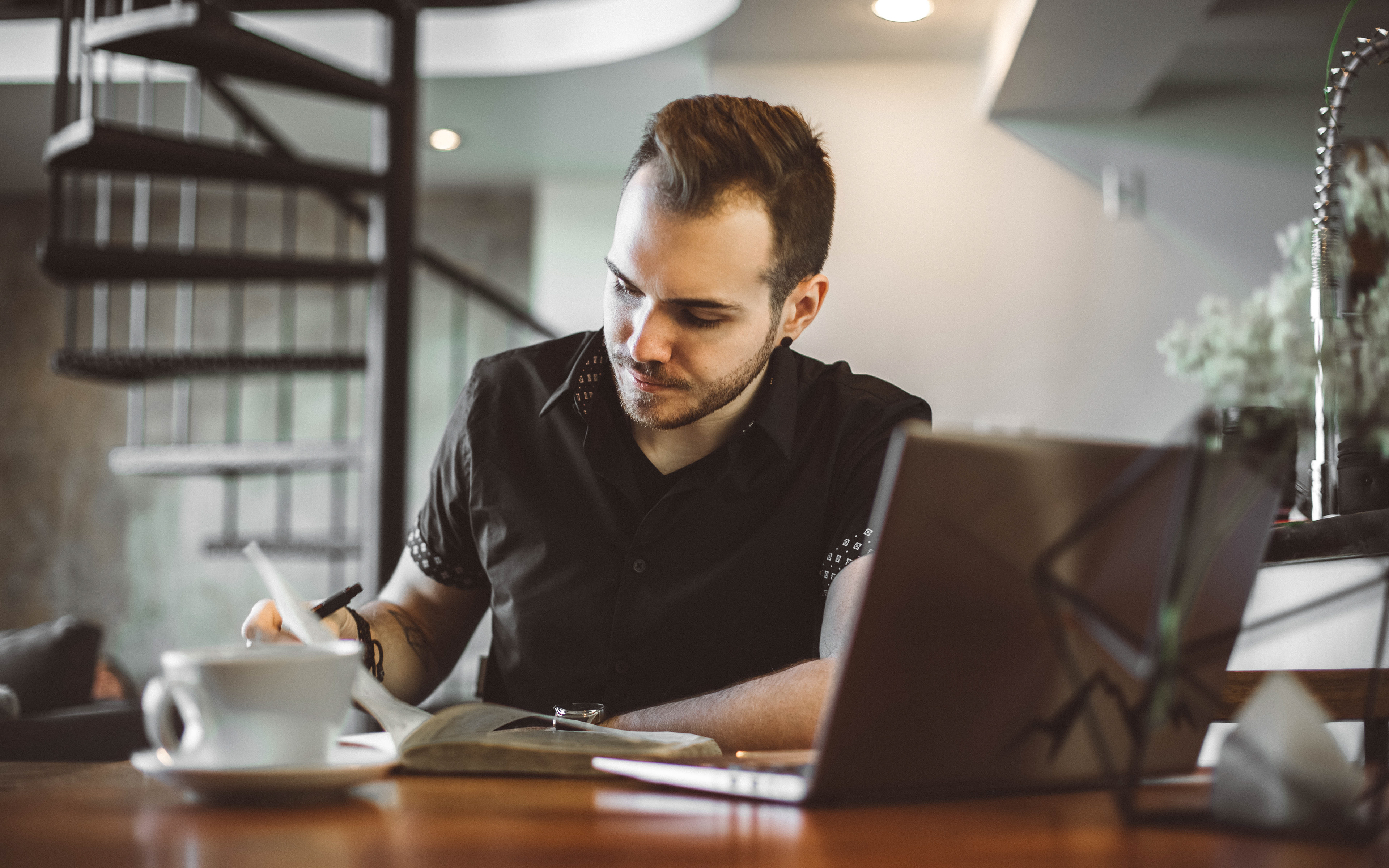 I pride myself on having in-depth knowledge of visual communication, attention to detail, brand awareness, and targeted design, in context. By using this knowledge, strengthening the psychological relationship that your brand has with your client is

simple

, a term that is scarce in the service industry.
A couple years in school, a couple years in the print shop and a couple years in the studio have defined me as a designer, and more accurately, as a problem solver. Through plenty of trial and error, I have learned that to be an effective designer one has to not only embrace versatility but also have a great base as a service provider.
I end up wearing many hats on any given project; design leads to art direction which leads to consultancy and then to coding to copywriting and quality control and so on. As a "creative problem solver," I specialize in branding, infographics + data vis, and illustration.